Art is said to be a core aspect to our psychological wellbeing. It can be either a healing force for people with mental disorders such as dementia or other mental disorders. On the other hand, art helps people sort emotional issues, which are central to mental health.
Here's an obvious observation: Doing art — whether music, painting, writing, dance, whatever — can contribute immeasurably to psychological well-being.  Clearly, art is not the source of the greatest happiness in everyone's life, but it is a tremendous source of happiness for a great many people. And given the common belief that madness and creativity are linked, it is surely worth noting that whether or not mental illness contributes to art (I am doubtful), art certainly can contribute to mental health.
There are two dimensions to this. Art can be a healing force for people with mental disorders, including people with dementia, and art can contribute to psychological well-being of people regardless of whether they have a mental disorder or not.
Art also helps people to connect with and deal with their emotions. Art can help a person reach into largely unconscious parts of the mind and experience dimensions of self otherwise buried and voiceless. It can also help a person get a handle on emotions that are, to borrow a word from T.S. Eliot, "undisciplined," and therefore inarticulate.
Sourced From: http://www.huffingtonpost.com/michael-friedman-lmsw/art-mental-health_b_1562010.html
Entertainment is essential for people with mental problems, especially dementia. Music is a major part in the entertainment world, which is essential in healing for people with dementia, especially the aging people.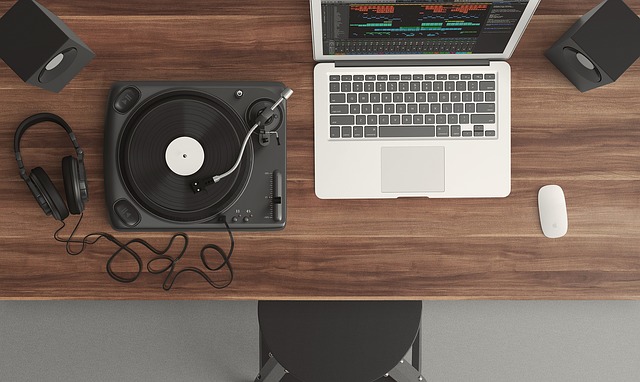 The power of music, especially singing, to unlock memories and kick start the grey matter is an increasingly key feature of dementia care. It seems to reach parts of the damaged brain in ways other forms of communication cannot.
Many music students throughout the UK, as well as more experienced musicians, now regard care home visits as part of their learning experience. As well as being enormously beneficial to those with various forms of dementia and their cares, they can also be helpful and rewarding for the musicians themselves.
Organizations like Singing for the Brain, Music for Life, Lost Chord, Golden Oldies and Live Music Now have made it possible for every care home in the country to have access to live musicians, both professional and amateur, most of them trained to deal with the special needs of an elderly, memory-impaired audience.
Sourced From: http://www.ageuk.org.uk/health-wellbeing/conditions-illnesses/dementia-and-music/
Art is not just a practice; it can be a good remedy for people with stress. Art therapy helps people struggling to overcome difficulties and stress, using the creative process to represent inner experiences, developing awareness as well as advancing personal change.
Art therapy can help you cope with difficulties and stress, and speed up the recovery process.
Art therapy provides a safe space to explore "art for art's sake" in your own way. This can happen in an open studio setting with a little guidance or in a supported, structured class where you can learn different art skills. Engaging in creativity in this way can aid recovery as it helps you to focus, relax and express yourself.
Art therapy uses the creative process of making art as a safe way to represent your inner experiences, develop awareness and support personal change. Along with creating art, the art therapist may use relaxation and visualization techniques and guided imagery, in the therapy session. This can help you cope with difficulties and stress, and speed up your recovery process. The art therapist offers a safe, supported holding space to allow a person to process difficult emotional issues.
Sourced From: http://www.healthywa.wa.gov.au/Articles/A_E/Art-therapy-for-mental-health-recovery